Dr. Wai-man Lam & Associates
Dental care for the whole family - since 1997

Monday - Friday: 9:30 am - 7:00 pm
Saturday: 9:00 am - 6:00 pm
Sunday: 10:00 am - 6:00 pm
Copyright © 2013 by Dr. Wai-man Lam & Associates | website by ribeyeweb.com

We're a group of caring, highly experienced clinicians and administrative professionals who are here for just one reason – to take care of you. From the receptionist who greets you when you arrive to the doctor who looks after the health and appearance of your smile, each member of our team is committed to ensuring your visit is a pleasant and comfortable experience.
One of our most popular dental hygienist with many years of dental related experience. Jason graduated with honors in Bachelor of Science from the University of Toronto. With his passion for the dental field, Jason continued to Oxford College of Arts, Business & Technology and completed their Dental Hygiene Program. With his vast knowledge and exciting personality, he brings the joy and smiles to his patients.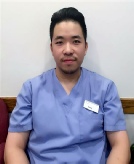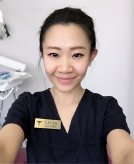 Lucia is a valuable member of our practice. A graduate of University of Toronto's Bachelor of Science Program with double majors in Cell and System Biology and Human Biology, Lucia then received her dental hygiene degree from Regency Dental Hygiene Academy. She is dedicated, detail-oriented and a critical thinker with passion for enriching lives and brightening smiles through educating and improving her patients' oral health. At the same time her kind and caring nature always allows patients to feel comfortable and at ease.


Anita is one of our friendly and knowledgeable hygienist. Her experiences in the dental field date back to when she was in Hong Kong, working as a Dental Therapist. She Immigrate from Hong Kong to Canada in early 1990s, and with her passion to continue in the dental field, she obtained her Dental Hygienist Diploma from Seneca College. Since joining our dental office she continues to show her eagerness to stay on top of all dental related topics.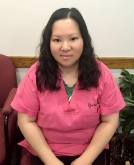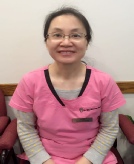 Dr. Wai-Man Lam graduated from the National Taiwan University in 1979 and obtained Taipei Dental license and Hong Kong Dental license in 1979.
Dr. Lam became a member of Ontario Dental Association in 1997 and opened his own practice.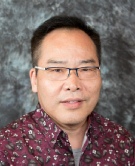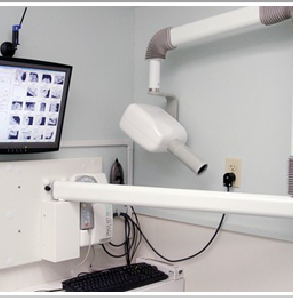 To get the best results, you need to use the right tools. That's why we invest in state-of-the-art equipment and stay abreast of the latest research and methods in dentistry.
We're looking forward to taking care of your smile