Dr. Wai-man Lam & Associates
Dental care for the whole family - since 1997

Monday - Friday: 9:30 am - 7:00 pm
Saturday: 9:00 am - 6:00 pm
Sunday: 10:00 am - 6:00 pm
Copyright © 2013 by Dr. Wai-man Lam & Associates | website by ribeyeweb.com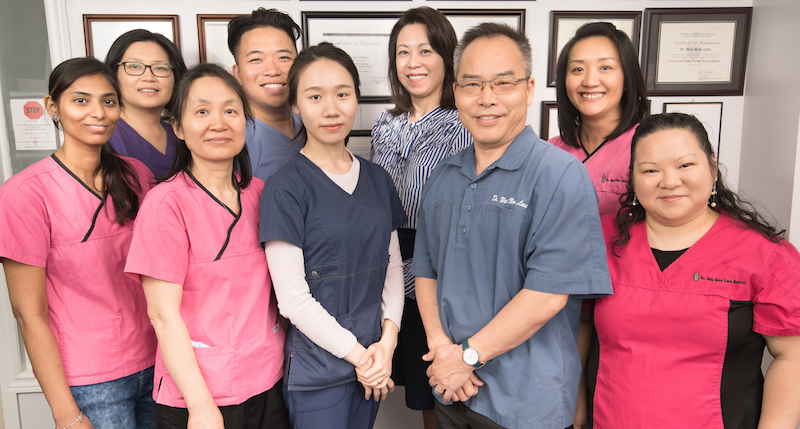 Welcome to our office
Our team of dental professionals are looking forward to taking care of your smile. Contact us today to schedule a dental visit for you and your family.
(416) 292-8388


We are committed to providing the highest quality and precision in preventative, corrective and cosmetic dentistry. Strong teeth and healthy gums are essential for your overall health and well-being. We believe that a beautiful smile can lift your self-confidence, boost your career, and brighten your life. Whether it is your first or returning visit, you will find the same compassionate, professional care that will exceed your expectations.
Our Services
Dr. Judy Tsai
Cleaning
Check-ups and X-rays
Night Guards
Mouth Guards
Bonding
Veneers
Implants
Teeth whitening
Implant Special, starting from $1,999. Conditions apply.

"Twenty years from now you will be more disappointed by the things that you didn't do than by the ones you did do."